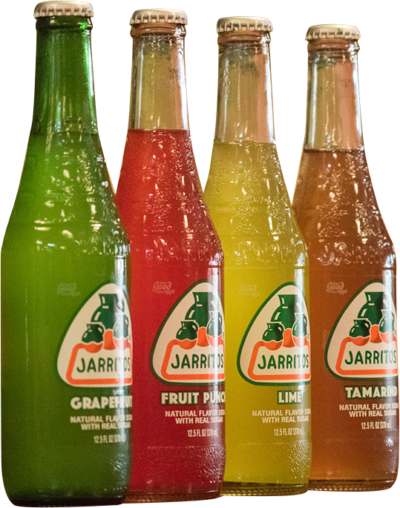 What's your
Flavor?
Complement your meal with a refreshing Mexican beverage.
Choose from Mandarin, Mango, Tamarind, Lemon, Pineapple, Fruit Punch.
We're proud to serve the best in
authentic Mexican cuisine!
This hidden gem has earned its reputation as a genuine Mexicana grill by cooking original
recipes with quality cultural ingredients that are always fresh and tasty.
Let's have a fiesta
Cinco De Mayo
Get awesome
Pinatas for your next party!
Explore our store after dinner and find fun merchandise, our Mexican spices and other goodies to take home at our Harrisburg location.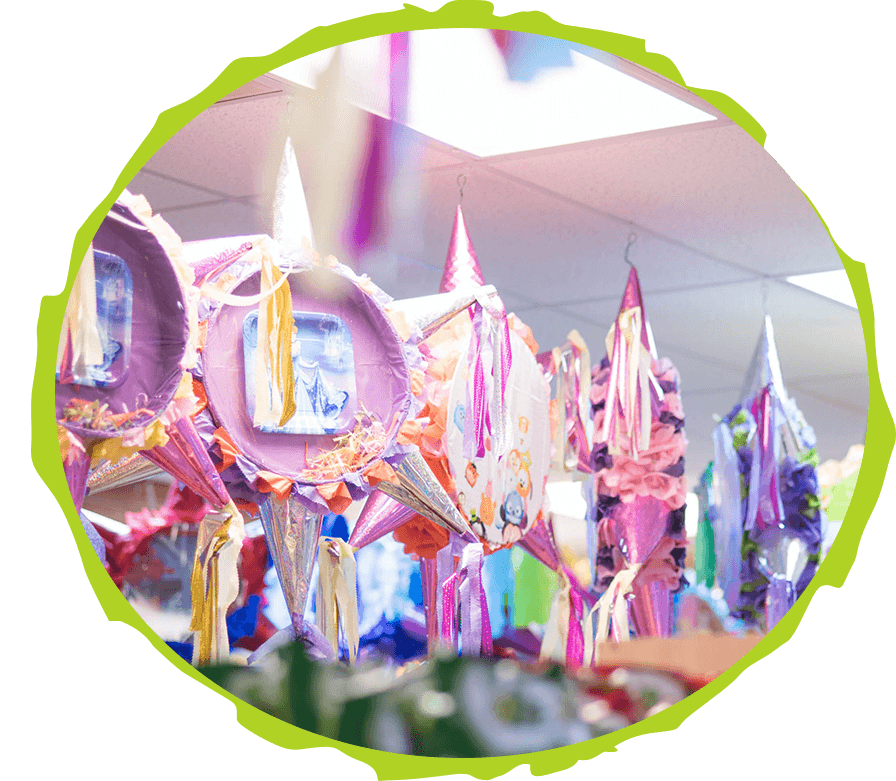 Find us!
Visit two of our locations