Hola!
Attention valued customers:
Due to operational and supplier costs, we are in the process of updating our menu at our Harrisburg location, with a focus on pricing. Beginning on Monday (5/1/23), we will be introducing the updated menu. We greatly appreciate your continued support and look forward to providing you with the same quality and service you expect from Tres Hermanos!
Atención clientes valorados:
Debido a los costos operativos y de proveedores, estamos en proceso de actualizar nuestro menú en nuestra ubicación de Harrisburg, con un enfoque en los precios. A partir del lunes (5/1/23), presentaremos el menú actualizado. ¡Apreciamos enormemente su continuo apoyo, y esperamos brindarle la misma calidad y servicio que espera de Tres Hermanos!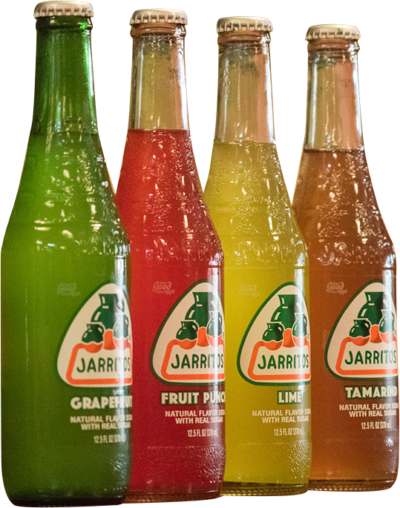 What's your
Flavor?
Complement your meal with a refreshing Mexican beverage.
Choose from Mandarin, Mango, Tamarind, Lemon, Pineapple, Fruit Punch.
We're proud to serve the best in
authentic Mexican cuisine!
This hidden gem has earned its reputation as a genuine Mexicana grill by cooking original
recipes with quality cultural ingredients that are always fresh and tasty.
Let's have a fiesta
Cinco De Mayo
Get awesome
Pinatas for your next party!
Explore our store after dinner and find fun merchandise, our Mexican spices and other goodies to take home at our Harrisburg location.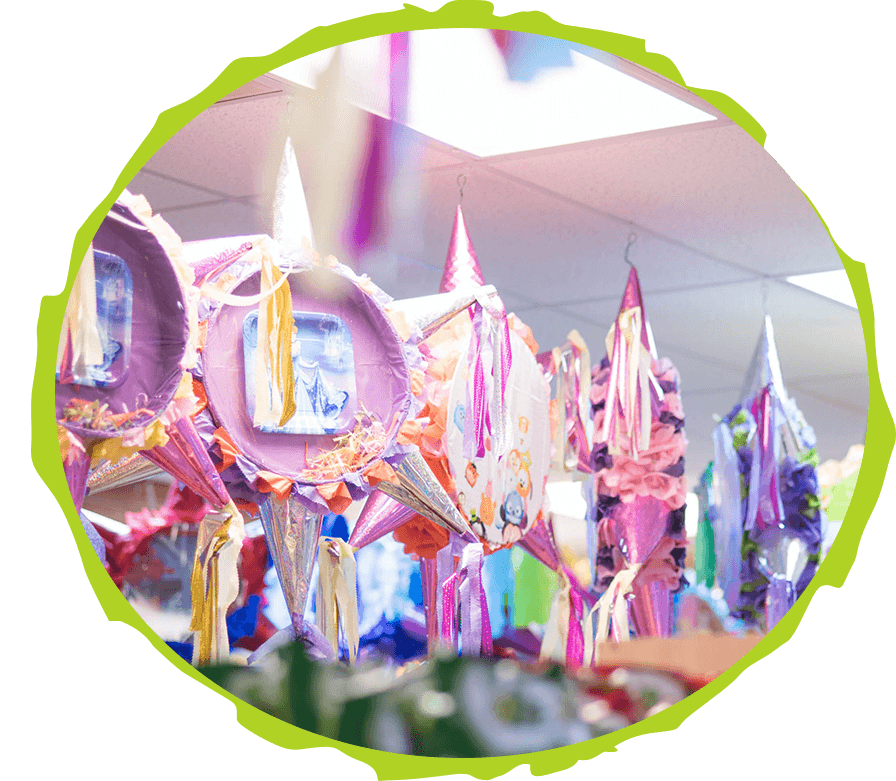 Find us!
Visit two of our locations